The 3 – 5 Day Fast
  ( This is just an after Cruise or Holiday FAST.  It's not a Diet)
Please watch the recording for instructions, just click on my image below
Sign in as guest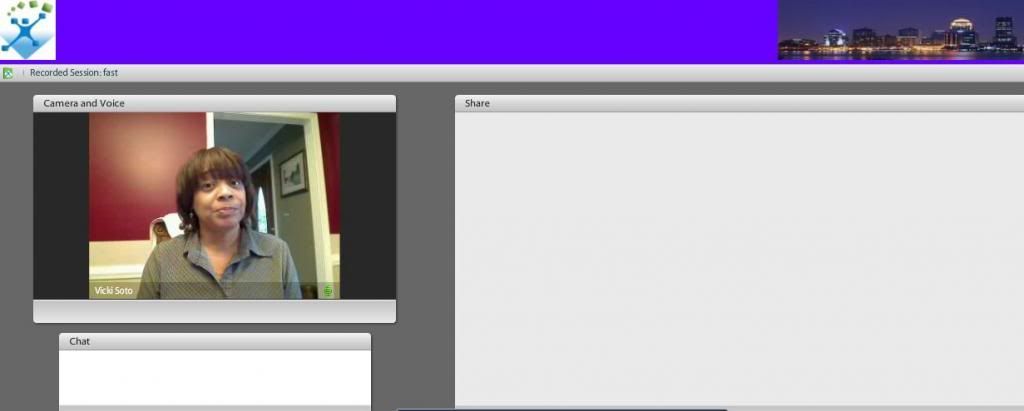 Grocery List for 5 day Fast
I cook my vegetables before I start the Fast.
Basalmic Vinegar
Stevia  (only a dollar a box in General Dollar Store)
Extra Virgin Olive Oil   (basalmic vinegar, 1tsp oil, 1pk of stevia for salad dressing)
real Butter
romaine lettuce
tomatoes (and other salad vegetables)
fresh or frozen vegetables you like
Zucchini, Kale (to saute), carrots,
cabbage    (hot&sour cabbage – 1/4 cup cider vinegar, cayenne, polish turkey sausage chunks(don't eat them) sweet peppers,sea salt, pepper to taste)
cider vinegar
Hillshire Turkey Polish Sausage (5 grams of fat) for seasoning purposes
fresh green beans
Cauliflower
other squashes
spices        such as optional cayenne pepper, cinnamon, onion powder, garlic etc…
Broccoli
Carrots
sliced lemons for iced tea and seasoning
green tea – I get my decaf green tea at Walmart. Tastes good with stevia.
other assorted teas  (between coffee and tea, tea tastes better with stevia )
coffee
half and half (use no more than 1tbsp)
If you start to lose too fast… lack of sleep…more than 1 lb a day…etc.  add a creamed soup concoction (made of butter, half and half, and cut up vegetables of your choice) for breakfast for at least one day.
The Not List
No cheese or milk
No eggs
No processed or artificial foods
absolutely positively no margarine or other artificial oils
No aspartame or Splenda (they are artificial)
No carbs like breads, pasta, corn, potatoes or rice
No restaurant vegetables except salad- (they are usually spiked with sugar, margarine, MSG or too much butter…. you can allow salad at
restaurant; just ask for oil and vinegar then add salt & stevia to taste)
No canned vegetables
No sugar
No fruit
No meat of any kind…just the "juices" for favoring such as broth or smoked turkey to cook with
To dismount from this Fast gracefully…. I would suggest adding those same veggies to your regular diet for a few days or a lifetime.  You will find you eat less junk when you eat more veggies.
I suspect that the health crisis in America centers around the fact that we eat "side" items now instead of vegetables. In the fast food world… french fries, baked potatoes,side salads with fattening processed dressings,  onion rings and now sweet potato fries.  Wouldn't it be cool if more stores sold green beans on the side.  Ha..they would probably fry them.